WELCOME TO KNOCKERBALL ATLANTA
Gather your friends and family and get in the ball!

This sport is so new and we are proud to be instrumental in introducing one of the coolest products to come along in a long time to the U.S.A. Till now, Knockerball or "bubble soccer" has been gaining traction in Europe, Australia, Japan, and elsewhere. Leagues are opening up all over the United States so isn't it time you "GET IN THE BALL" and see what you've been missing? We also host corporate events for team building! Let's have some fun!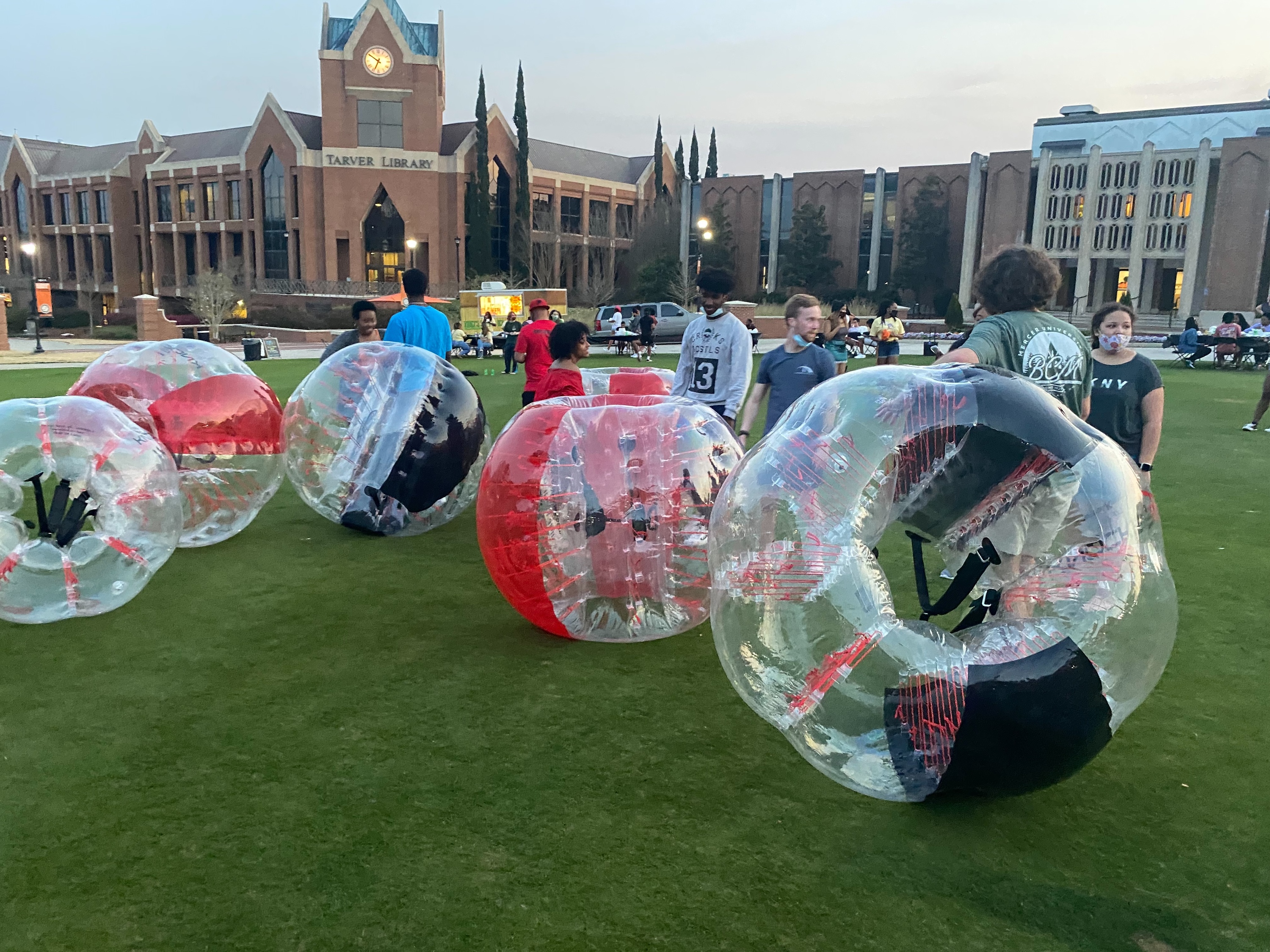 WE BRING THE FUN TO YOU!
You are in control of your rental. Pick your package, select your date and time and submit payment. All in a matter of minutes.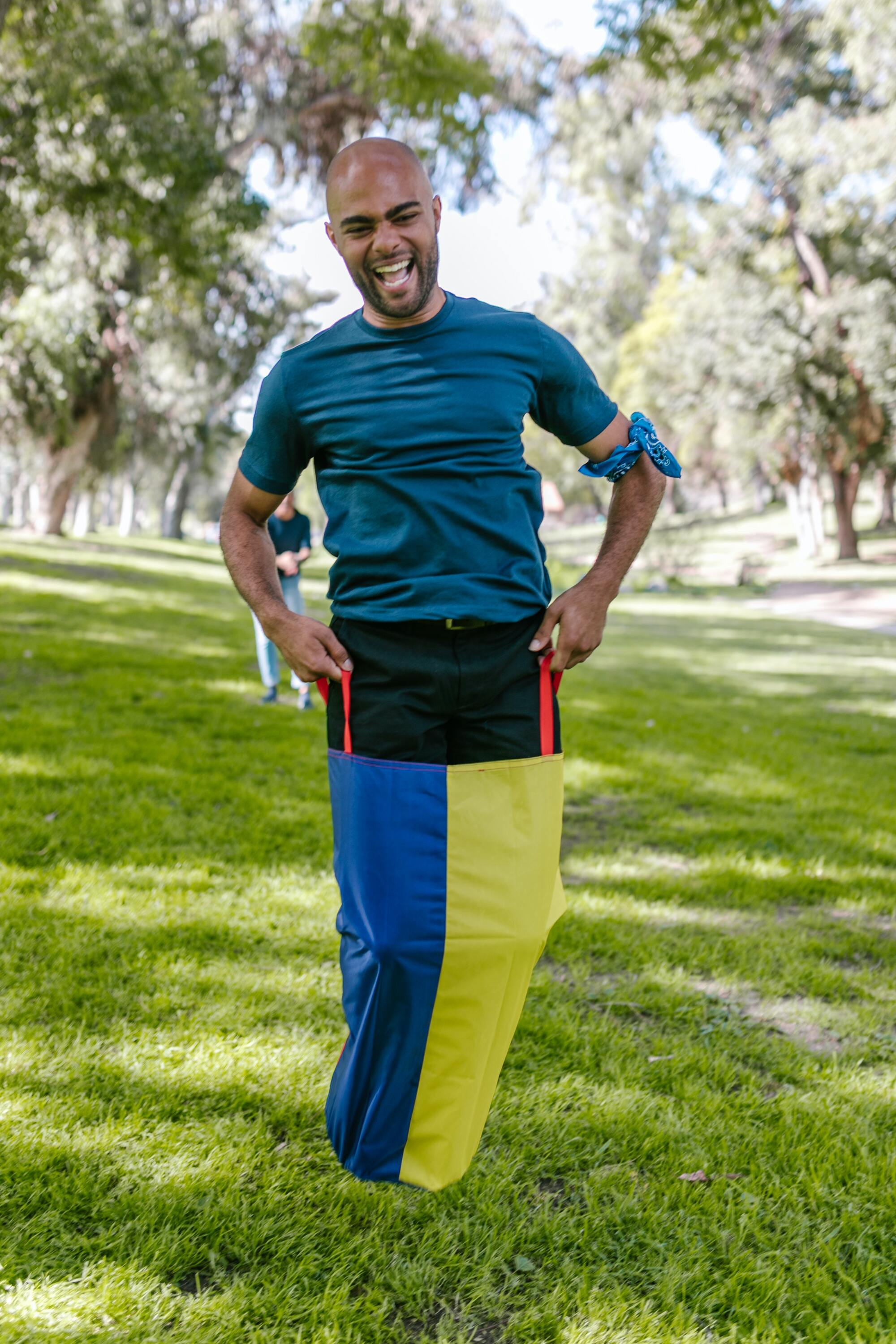 FIELD DAY GAMES
INFLATABLES
SPLATTER BALL
What's the most anticipated day of the school year? It's FIELD DAY, that glorious day filled with games and healthy competition. Add these classic games to your Knockerball package for even more fun.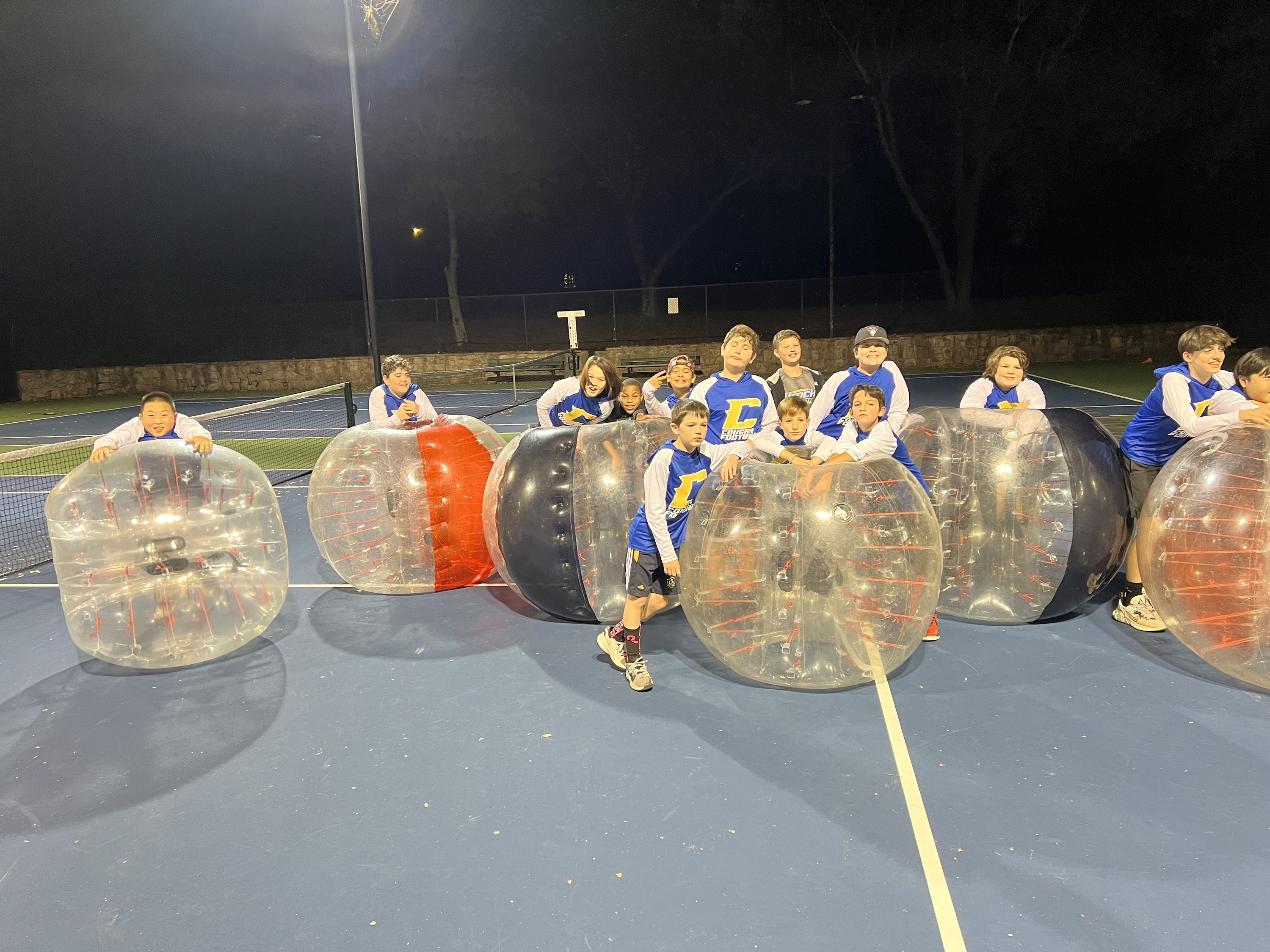 Knockerball is for everyone. Colleges, private parties, bachelor and bachelorette parties, corporate events, team building and so much more. We have done it all. Call us today so we can customize a great experience for you.
CONTACT US TODAY TO SET UP YOUR EVENT!!

1. What's Do You Do Now?

Pick Your Date & Location
Choose when and where your event will be held. If you don't know where to host it, contact us and we will get you in touch with local partners!(additional fee if we provide the venue).

2. Contact Us
To Book.
Contact us either by calling us at (404) 574-5233, or our website will walk you through each step to book your event.

3. Sign The
Waiver.
We want everyone to have safe fun!

Please read, print and sign our waiver prior to the start of your event. Participants under the age of 18 must have a parent or legal guardian review our waiver and sign as well